posted 05-15-13 07:38 AM ET (US)
---


Welcome to the Tavern in the sky! Age of Empires Heaven's very own place to meet people, share stories - and maybe grab a bite and a beer, or play a forum game.

BEVERAGES AND DRINKS:

Ale
Beer
Whisky from the Scottish Highlands (TOP QUALITY)
Pepsi Cola
Coca Cola
Jus d' Orange
Icewater with ice

HOUSE SPECIALS

Yak Butter Tea
Seagull wine
Bacon Beer
Civet cat coffee
Gau Jal



- TIPS ARE WELCOME -

SNACKS

Salted dippers with mayonaise
Peanuts
Bread 'n Garlic butter

MEALS

Caesar's Super Salad
Pepperoni Pizza
Pasta Genovese
Flame grilled Cheeseburger and Fries
Chef's Special - Mountain of Nacho's covered with Chili, Galapinos, Cheddar, sour cream and Guacamole

DESSERTS:

Vanilla Ice Cream
Fresh Assorted Fruit
Coffee/Espresso
Earl Grey Tea

Story of the year:

Hersiphon was an Architect!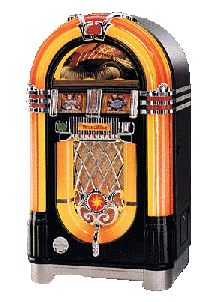 ♪♫ JUKEBOX is playing: Being of Beings - The Message
Current Forum Game:
None...
Place your order now/Request a song!
---
castwcrt rip 2010-2010
[This message has been edited by PhatFish (edited 04-06-2021 @ 06:21 PM).]